スポンサーサイト
上記の広告は1ヶ月以上更新のないブログに表示されています。
新しい記事を書く事で広告が消せます。
「次期iPhone5はQuad-Core搭載」と海外サイトで報道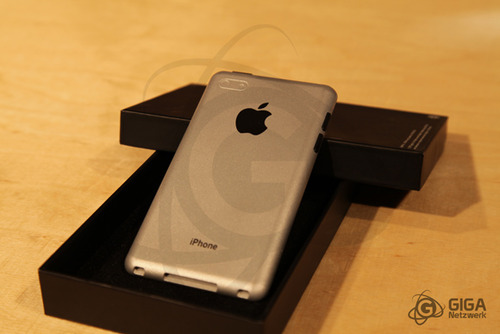 iOS 5.1 Beta Shows Signs Of Quad-Core Chips For iOS Devices
Hidden inside the latest beta for iOS 5.1, is an update to the processing-core management software. The change in the coding shows a shift from support for dual-core processing chips, to quad-core! This evidence is hidden in a concealed panel that describes cores that are supported by the iOS device. This change in the core support is seen with a update to the option of "/core/core.3″ which represents a quad-core processor.
For those of you unfamiliar with the inner workings of iOS and lets admit it, not everyone is, core referencing begins at "0." So a single core processor would be limited to "/cores/core.0″ and a dual-core like the A5 processor would be "/cores/core.1″ According to the latest iOS 5.1 beta 2, as you can see in the picture above, there is now a "core.3″ which is a quad-core processor. I may be too early to guess, but I would put my faith in that the newest iPad, whenever it will be launched will ship with iOS 5.1, which hopefully brings some other features alongside as well.
Apple wouldn't be the first company to incorporate a quad-core processor in their mobile devices, as we saw with the Asus Prime, which features the Tegra 3 processor, packed with four powerful cores and a fifth core for idling and simply tasks.
While some people may think that the implications of a faster processor are currently insignificant, doubling the processing power will vastly improve gaming, graphic related programs, and also be the power needed in order to run such things as the rumored Retina Display in the third-generation iPad.
What additions would you like to see in the update of iOS to 5.1? I would love to see the ability to swipe across the screen to switch applications, not the annoying multitask bar route. Share with us the additions you want in the comment section below.
関連記事

「次期iPhone5はQuad-Core搭載」と海外サイトで報道
スポンサーサイト
この記事へのコメント
トラックバック