スポンサーサイト
上記の広告は1ヶ月以上更新のないブログに表示されています。
新しい記事を書く事で広告が消せます。
How To Easily Unlock iPhone With SAM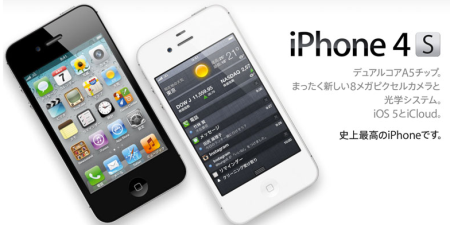 How To: Unlock Your iPhone Quickly And Easily With Updated Version Of SAM On Any Baseband
Step 1) – The first thing you will need to do is open up Cydia on your iPhone and add a 3rd party repository from the developer who created SAM. With Cydia open go into the Manage tab, followed by the Sources section, and then tap the Edit button proceeded by the Add button and type in the following URL:
http://repo.bingner.com
Step 2) – Once the repo shown above has been added you will need to go into the sources page by simply tapping on it from the list of installed source and then find the SAM package.
When you see SAM you will need to install it to your iPhone.
Step 3) – Once your iPhone resprings from installing SAM you will need to insert your unofficial SIM card into your iPhone.
Step 4) – With SAM installed and your unofficial SIM card inserted you will now need to open the utility by tapping the SAMPrefs icon on your SpringBoard (homescreen).
Step 5) – Now go into the utilities tab and tap the Attempt Activation button. Once you tap the Attempt Activation button you will get a dialog box stating "Please wait …. this may take a while". Simply wait for your iPhone to respring and then you should notice signal bars appear, which means your iPhone has been successfully unlocked.
Note: If you do not see the Attempt Activation button then just be patient, as it is sometimes delayed.
関連記事

How To Easily Unlock iPhone With SAM
スポンサーサイト
この記事へのコメント
トラックバック